Who are Williams Fuels?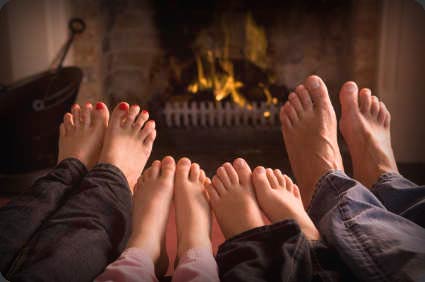 We are a family-run business trading as a coal merchant for over 100 years - providing a range of the best solid fuels for your heating, open fire, boiler or stove.
Based in Clay Cross, Chesterfield - we deliver regularly to most areas within North-East Derbyshire.
We supply only the best British House Coal from UKCoal, Anthracite from Celtic Energy Limited, plus manufactured fuels from CPL Industries and Maxibrite.
We are highly active within the UK Coal Industry, and proud to have previously occupied the role of President for the Coal Merchants Federation of Great Britain, and remain a board member of the Solid Fuel Association.
---
Williams Fuels is run as a partnership, operating under the names of Nicola Jane Williams and Marie Williams.